WordPress Hosting
from $5.99
Powerful Hosting Designed For WordPress

Our best-in-class WordPress solution

Our best-in-class WordPress solution
Our best-in-class WordPress solution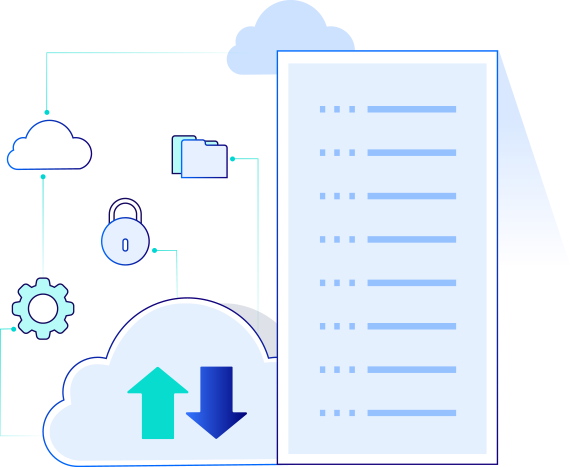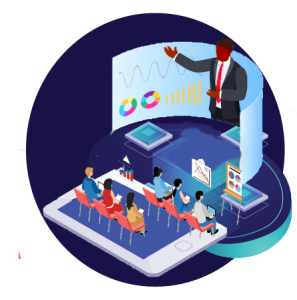 We Provide WordPress Training
Learn WordPress at your own
pace with our self-paced video
training.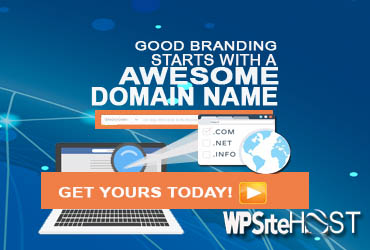 Start With An Awesome Domain Name
Why does your domain name matter? With over 84,000 new names being registered every day, it becomes a very important part of your site being found. Your domain name is an extension of your brand. As a branding tool, it should support and express your brand image. So what criteria should you use when deciding on a domain name?
Today is a good day, Let's work together on your project.