Summary
With 925 million undernourished people in the world, CAFM Feed My Sheep Food Pantry  is pleased to help eradicate hunger in the city of Charlotte one family at a time.
CAFM Feed My Sheep Food Pantry is a partner agency of  Second Harvest Food Bank of Metrolina (SHFBM).
Challenge
To meet the increasing numbers of clients it serves, FEED MY SHEEP needed a system to keep statistics for budgeting and reporting. Also to meet requirements about who was served and how often.
This involved identifying the following:
eligibility of clients
the 'Date Last Served'
the 'Next Date Eligible'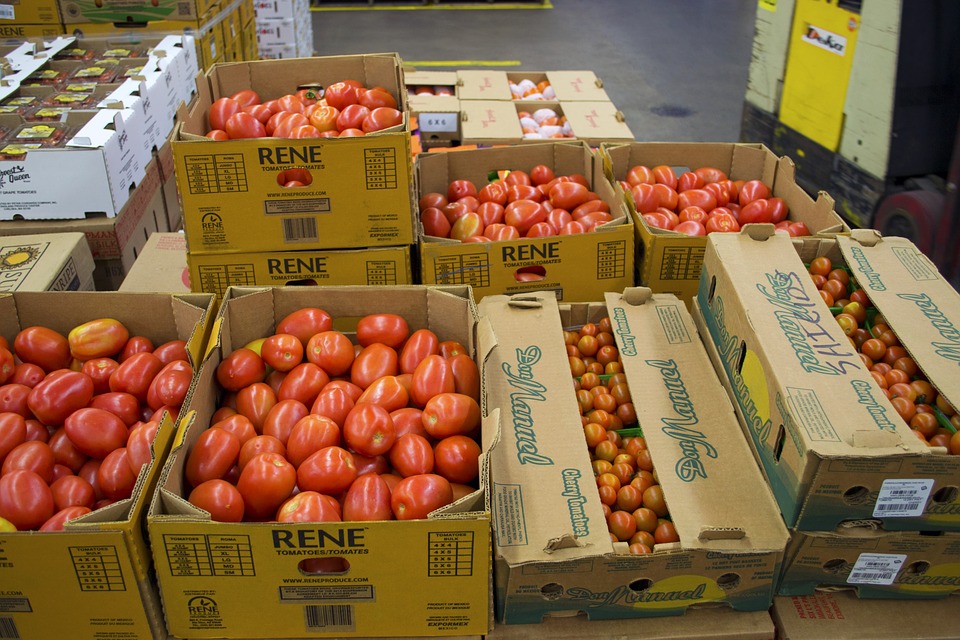 Solution 
Our team created a web-based application that utilized WordPress' built-in database to store and retrieve client data as well as produce reports.
We trained the pantry staff on the use of the application. We monitored the process as the data was entered into the database.